2016-2017 Officers
PLEASE WELCOME OUR 2016-2017 OFFICERS!
PRESIDENT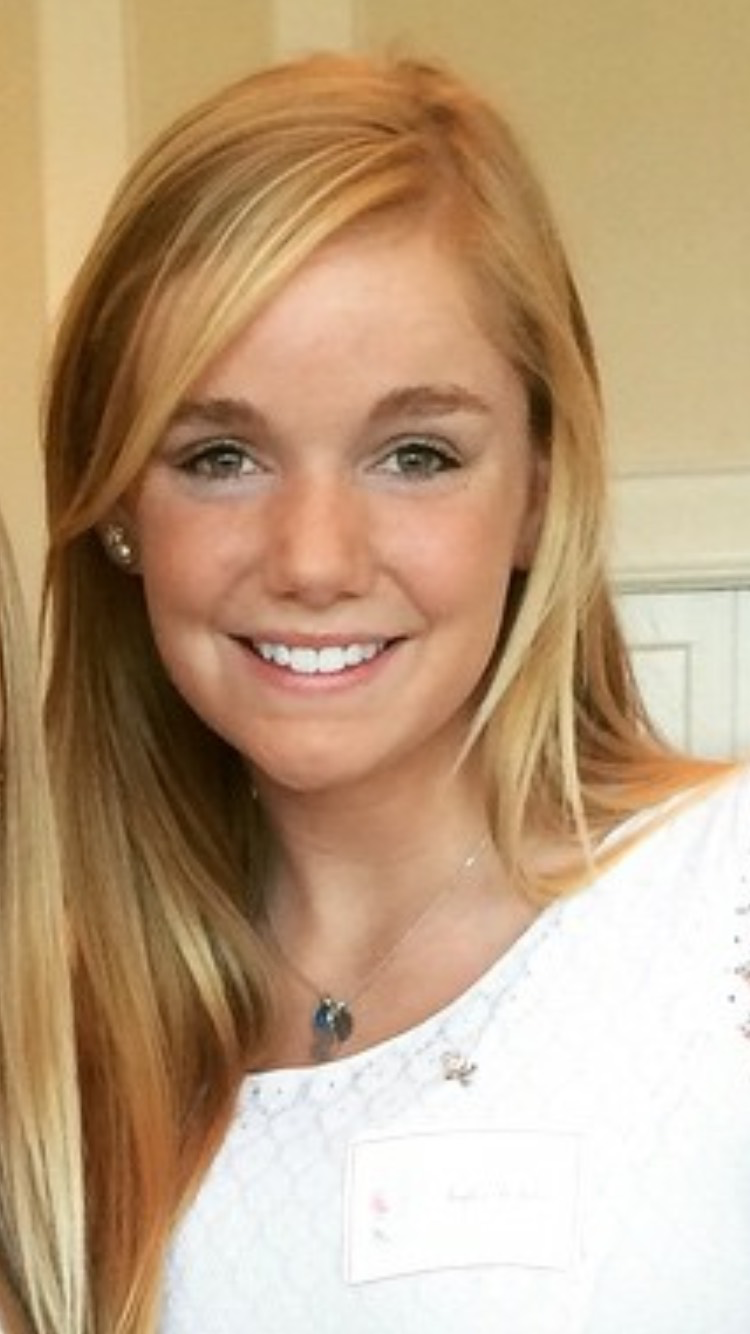 Taylor White is a senior majoring in Petroleum Engineering. With plans to graduate in May of 2017, she is excited to spend her senior year with SPE. Taylor has worked as an intern with LLOG Exploration, Halliburton, and Cetco Oilfield Services as well as attended training camp with Shell at their Robert Training Facility. On campus, Taylor served on the College of Engineering Council where she organized the Annual All Engineering Crawfish Boil. She will be involved this semester with Tau Beta Pi Engineering Honor Society, AADE, and Delta Gamma Fraternity as well as preparing to travel to IPTC Education Week in Thailand where she was selected to present on unconventional resources. Taylor believes she has the perfect team to make SPE thrive at LSU and hopes to bring more opportunities to LSU engineers in alignment with the SPE International mission.
VICE PRESIDENT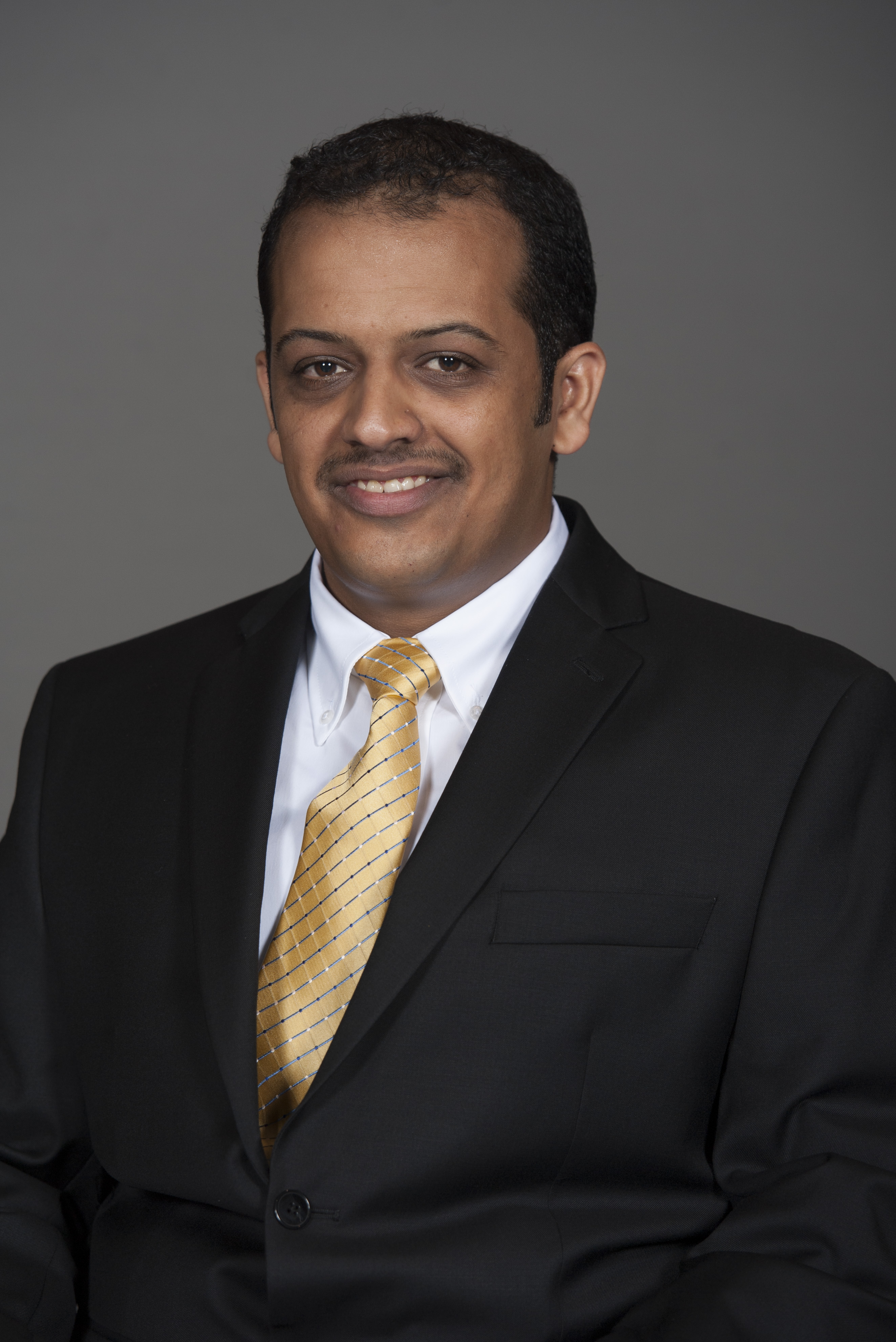 Abdul Homran is a junior, majoring in Petroleum Engineering and minoring in Business Administration, at Louisiana State University. He has already obtained an Associate's Degree in Math and Science from City College of San Francisco. He is currently serving LSU SPE as Vice President and has been an active member with SPE since 2013. He served as the Director of Committees for SPE LSU in 2015 and Mentor with Chevron Mentorship Program for a year. He was honored with a Scholarship from the Society of Petroleum Engineers. In the past, he was President of American Association of Yemeni Scientists and Professionals, and was honored with the President's Honor Roll and Recognition of Achievement. His family is from Yemen, and he was born in San Francisco California. This unique family heritage taught him to speak both Arabic and English, and he has always enjoyed helping other students.
TREASURER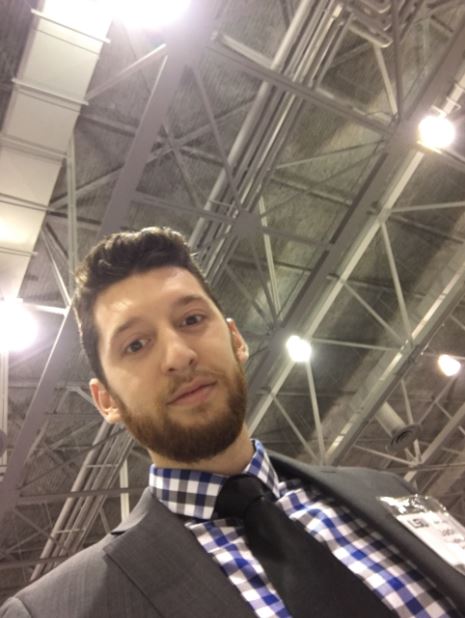 Jade Boudreaux is a senior in Petroleum Engineering at Louisiana State University with plans to graduate in May of 2017. Jade is a dedicated individual with 10 years of work experience in professional environments outside of Petroleum Engineering. While maintaining jobs throughout his education, he has been recognized by the honor societies Tau Beta Pi and Phi Kappa Phi for his academic excellence and is a Brookshire Scholarship Recipient. He has high hopes for 2016 as an officer of SPE at LSU and looks to make this year the best yet.
SECRETARY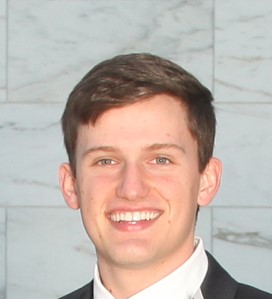 Wade Rotolo  is entering his fourth year as a PETE student at LSU. Wade enjoys the problem solving aspect of engineering and appreciates the opportunity he has to get a great education at LSU. He is married to the love of his life Kelsey. He likes sports, reading good books, and visiting with family. His goals in life are to raise a happy family, work in the oil and gas industry, start his own business, and give back to his community. One of Wade's greatest accomplishments is when he completed a two year full-time volunteer mission with the Church of Jesus Christ of Latter-Day Saints in Northern Peru where he learned Spanish and served the people there.
GRADUATE REPRESENTATIVE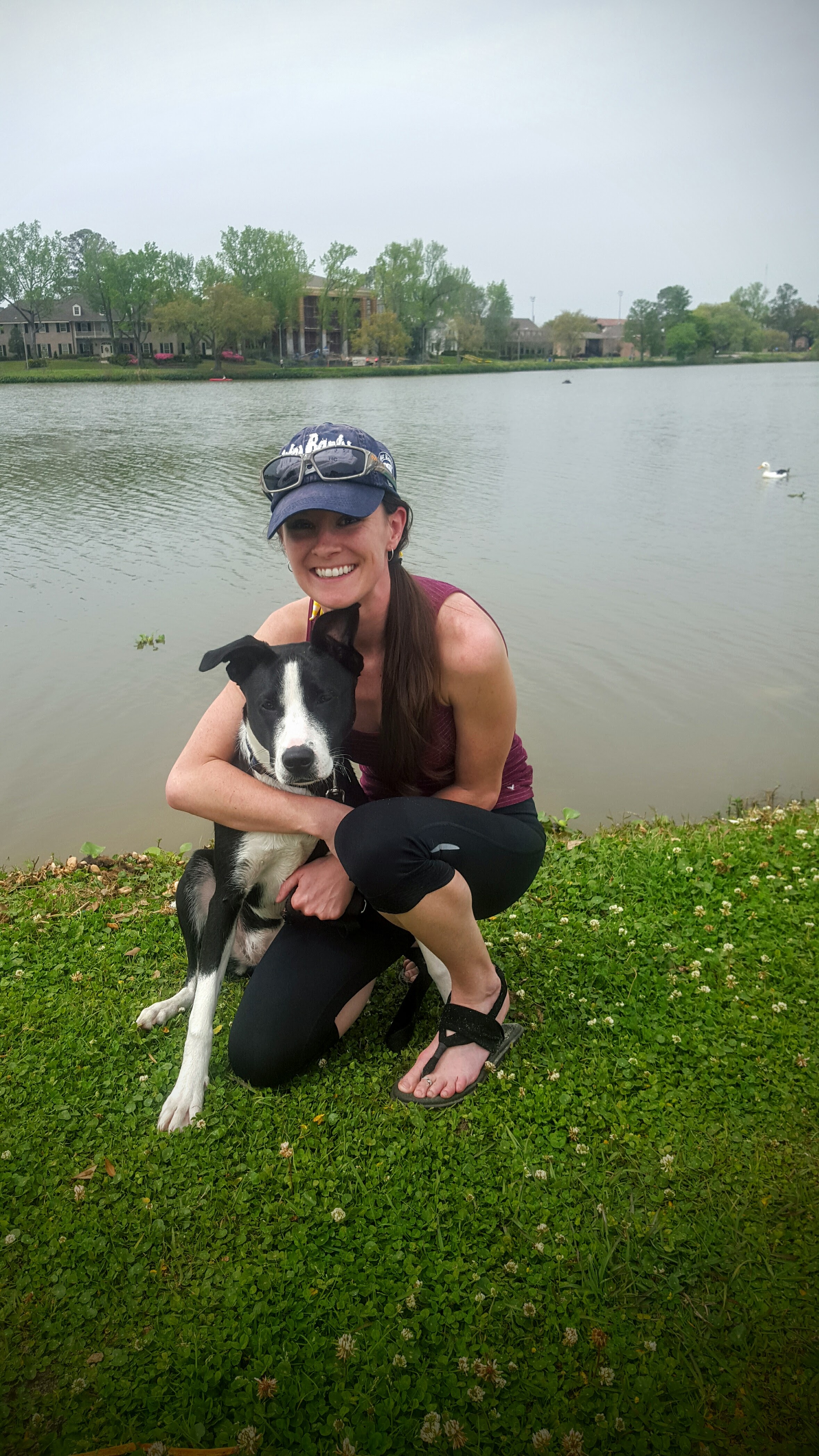 Kristen Carpenter grew up in rural West Virginia and received her Bachelor of Science Degree from West Virginia University in Chemical Engineering. From there, she began working for Schlumberger wireline (or e-line), primarily in Gulf of Mexico deepwater. She felt she had found her passion in the oil and gas industry and left Schlumberger to pursue a Master's Degree in Petroleum Engineering at Louisiana State University. She enjoys sharing her industry experiences and helping SPE get students just as excited and passionate as she is about petroleum engineering! She works as a teaching assistant for Well Logging and Rock Properties and is anticipating graduation in May 2017.
JUNIOR REPRESENTATIVE

Chris Adams came to LSU in the fall of 2015 to pursue his dream of becoming a successful petroleum engineer. Chris, who comes from a small, rural town in Michigan, loves the people and atmosphere here at LSU. Along with spending time with friends and friends, Chris enjoys hunting, fishing, and sports. As a researcher at LSU, he gets to do one of his favorite activities, travel. Always willing to lend a hand, do not hesitate to contact Chris if there is a way he may be able to assist you.
SOPHOMORE REPRESENTATIVE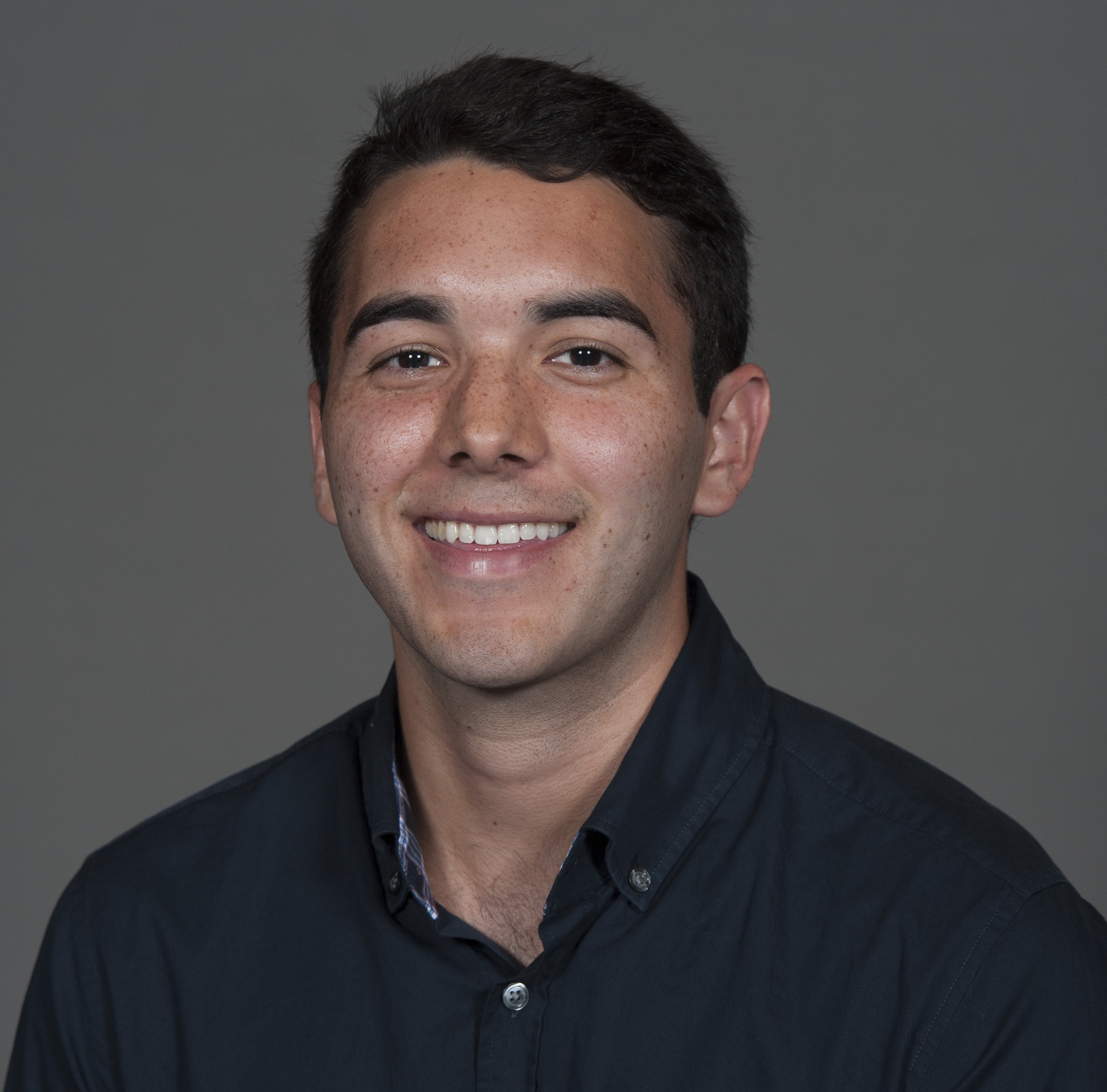 Juan Bukowitz  was born in Venezuela and moved to Houston, TX when he was 9 years old. Both of his parents work in the energy industry so being exposed to that from a young age led him to want to become a petroleum engineer major. SPE was the first club that he joined and not only did it help him go to ATCE Houston 2015, play intramural sports, network with industry professionals, but it also helped him meet some amazing people here at LSU. Outside of school he enjoys many things. Some of his favorites include being with friends & family, playing Soccer with the LSU Men's club, and being a superhero nerd. He's ecstatic for the upcoming 2016-2017 school year and doing some great things! Let's make SPE great again!