Welcome to Our Website!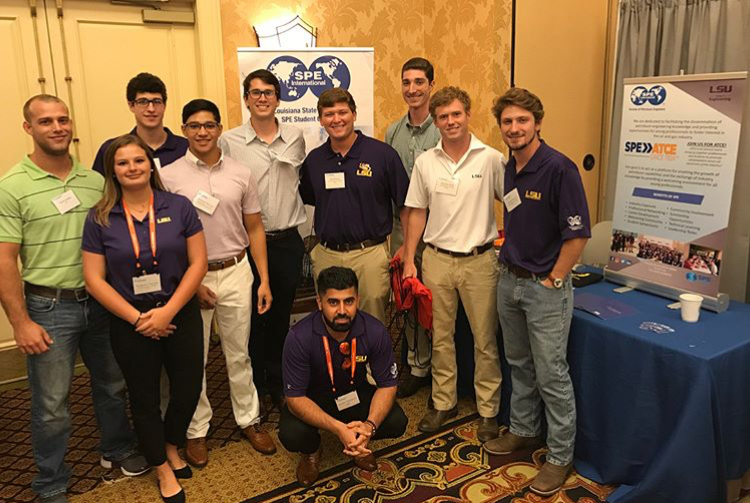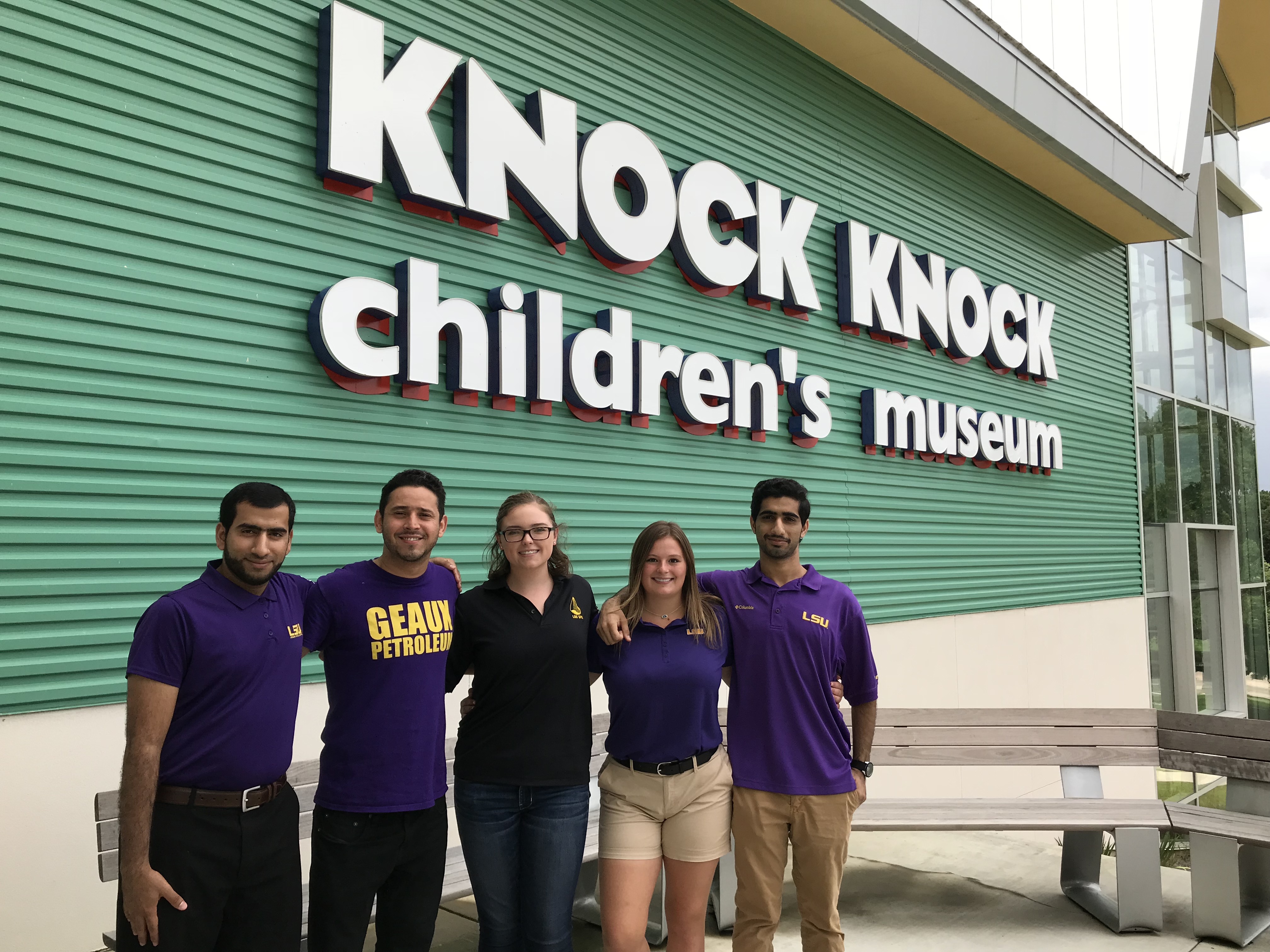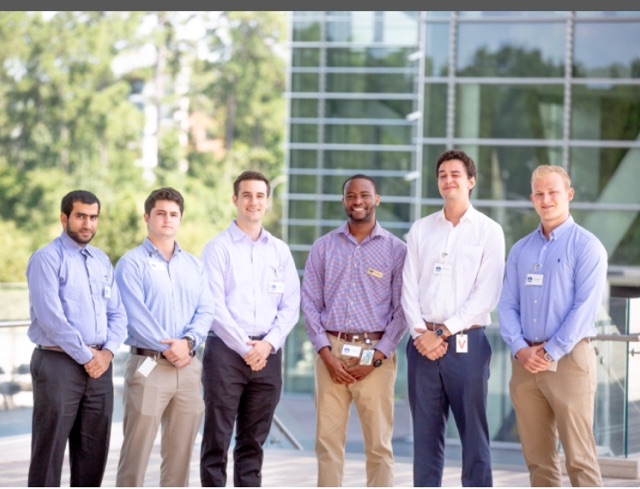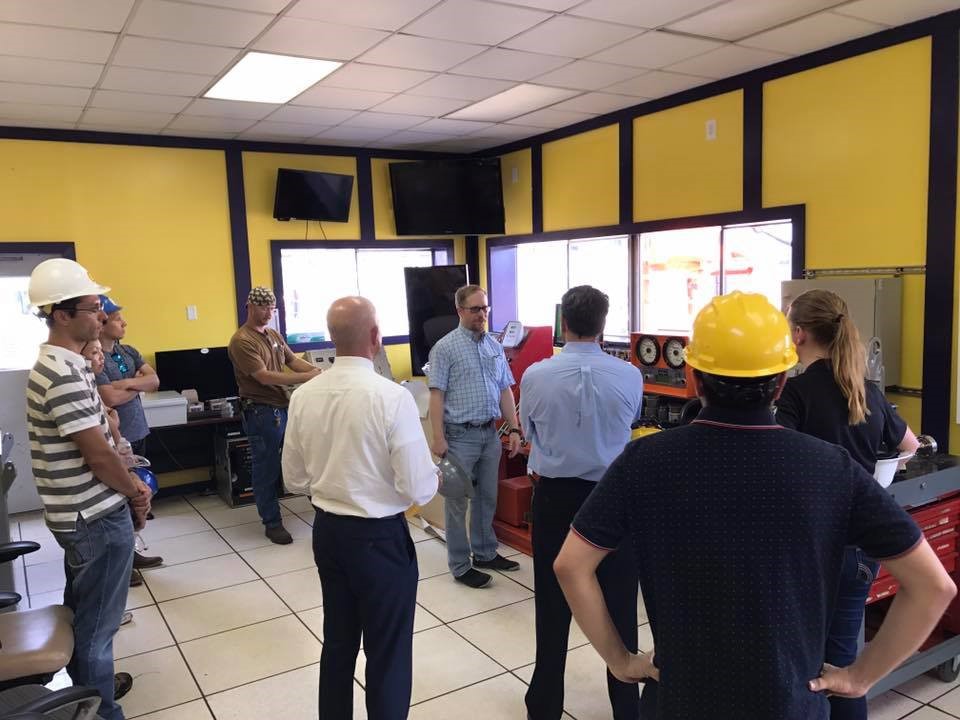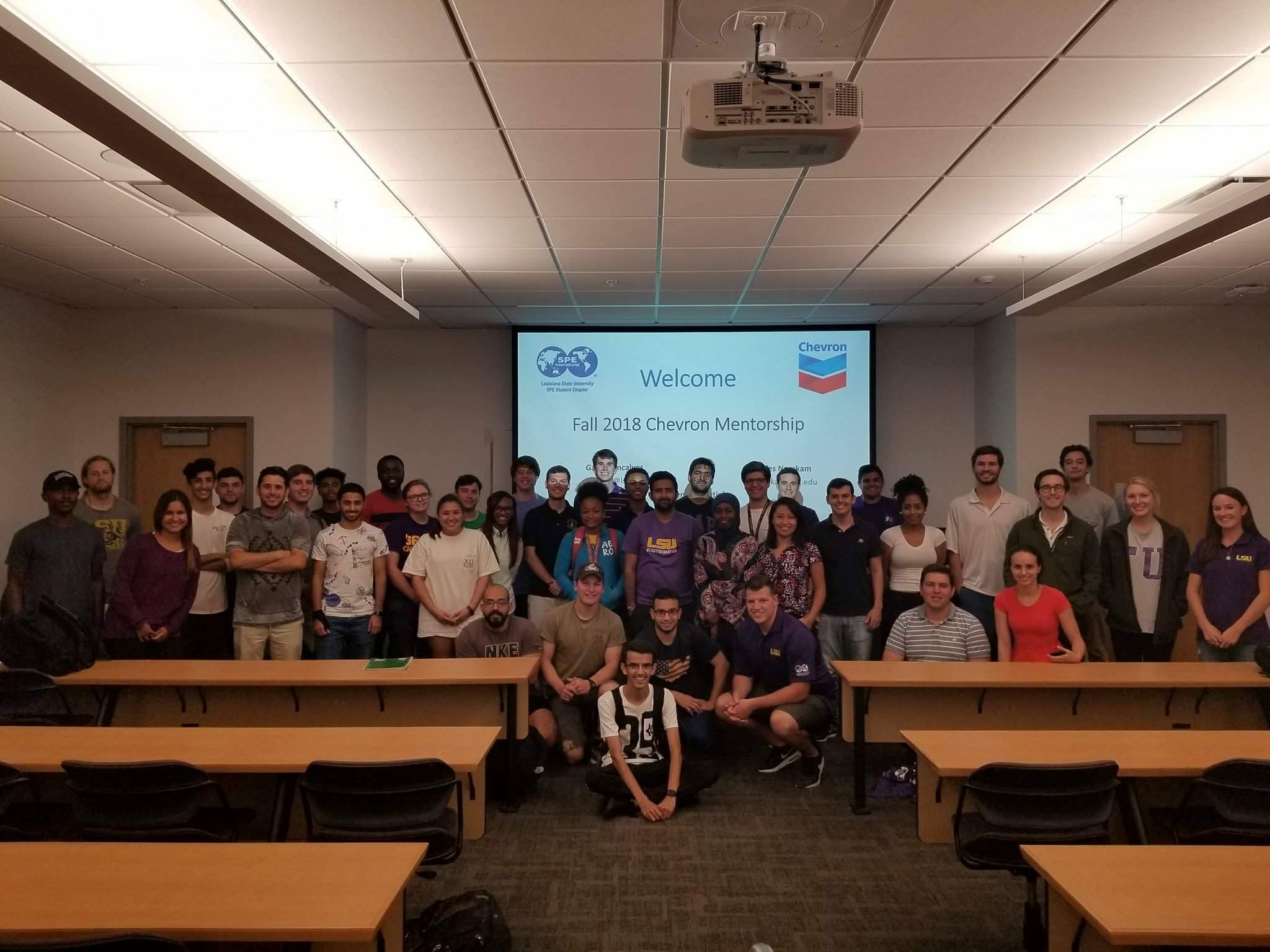 Thank to our sponsor:

Find a place you'll love to live
Join SPE for free by CLICKING HERE. When you join SPE you get access to several free resources. If you would like to make a presentation at LSU please click here.
Click here to learn about the new Membership Points System!
Upcoming Events:
TPA Course (Feb 18th-22nd in PFT)
DON NAN SPE/SPWLA MEETING (Feb 21st @6:30pm PFT 1202)
Congratulations to our very own Petrobowl Team! At ATCE in Dallas, the Tigers took second place internationally!